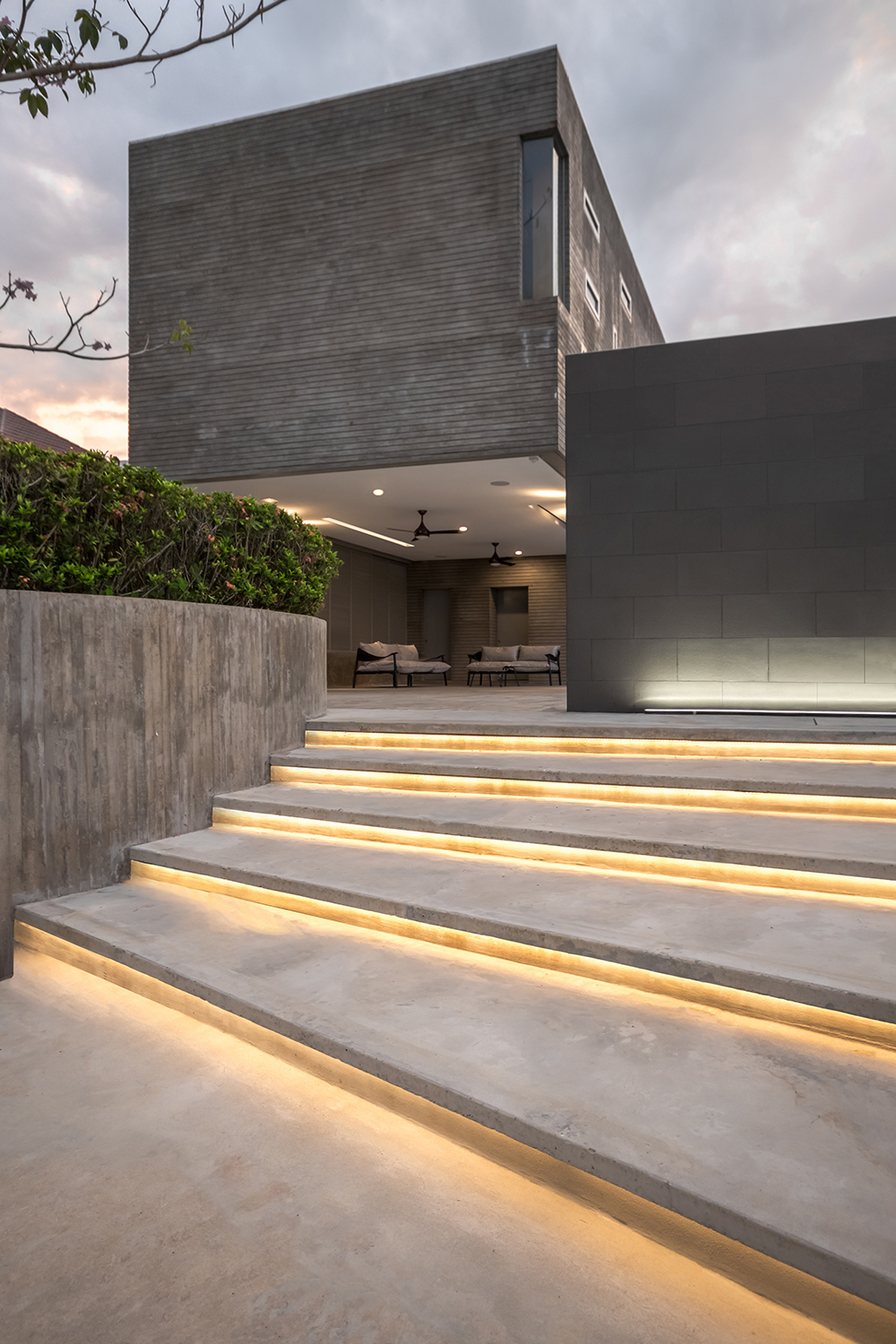 Design
Delivering trendsetting design solutions in a very competitive industry, our spaces feature an approachable luxury with a contemporary edge.
Fit-outs
We create spaces that epitomises luxury without compromising style, creating décor schemes based on our discerning clients' requirements. We maintain a strong focus on the big and little details that makes every space unique.
Branding
We strive to meet the highest expectations of our discerning clients by providing a comprehensive service tailor made to each project, integrating brand and design to bring together a continuous brand experience that flows through our clients' spaces.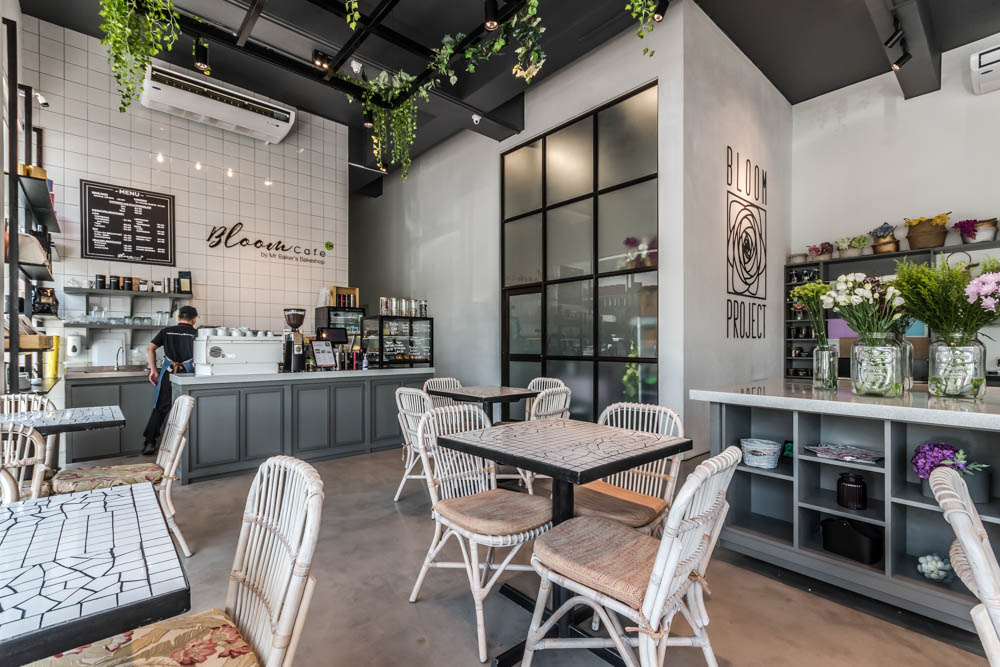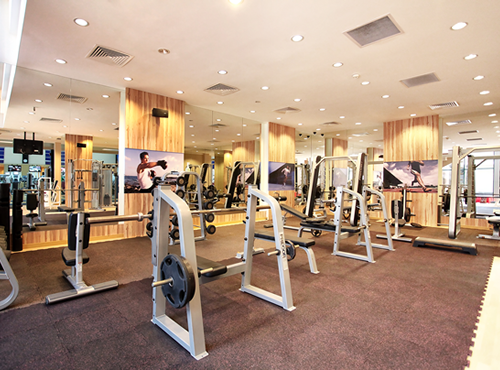 In The Press
An archive of media coverage consisting of articles and interviews featuring works from WaMa Designs.
This error message is only visible to WordPress admins
Error: No posts found.
Contact Us
Tel: +673 233 5031
Fax: +673 223 1031
Office Address
Unit 49, Second Floor
Haji Munchit & Dayang Rapiah Complex,
Kg Jaya Setia, Berakas
Brunei Darussalam BB2713
Get Directions
Open Mondays to Fridays, 9.00 am - 6.00 pm