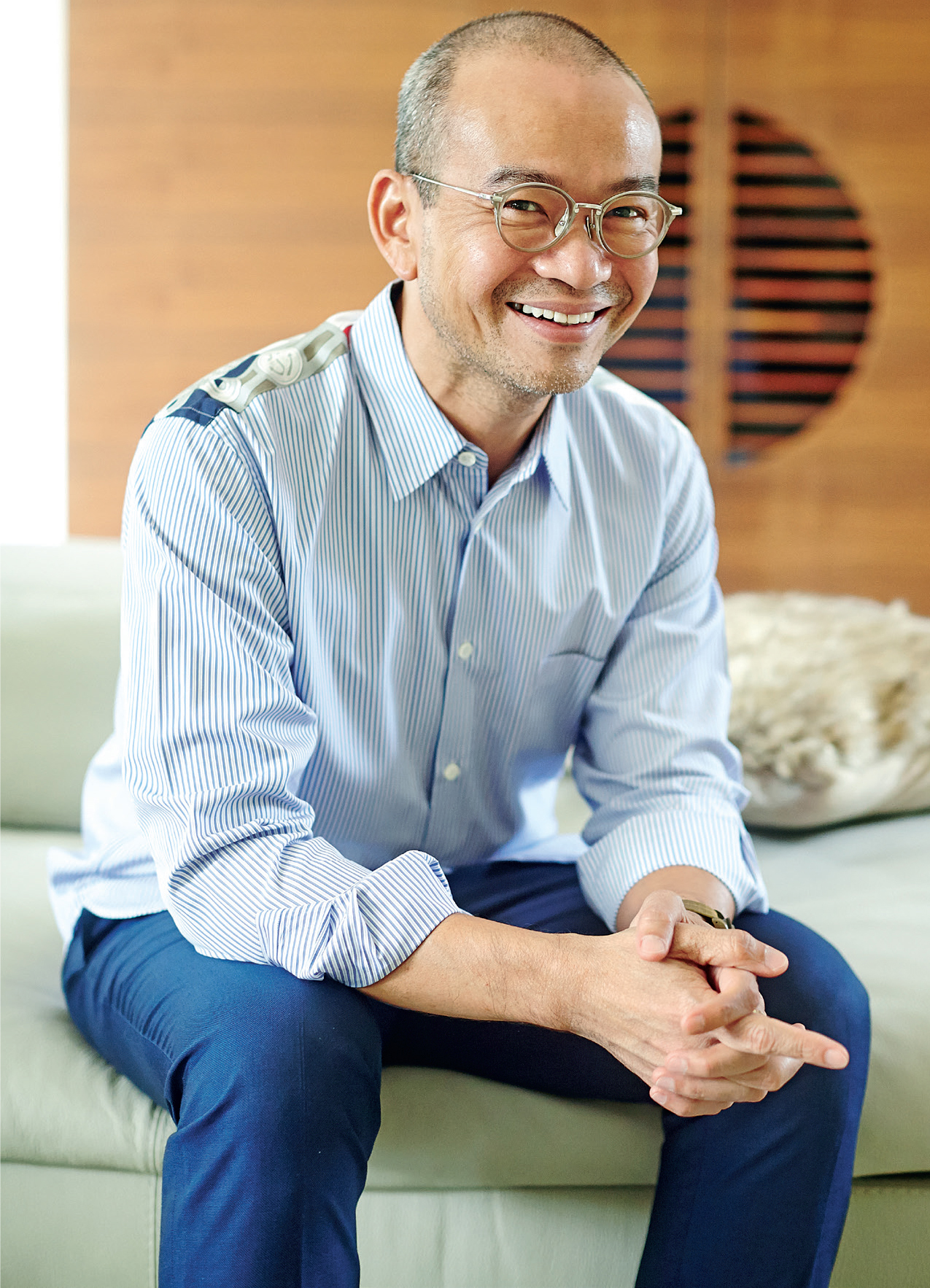 Wan Zainal Abidin
Design Director
WAMA Designs is headed by Design Director Wan Zainal Abidin, whose previous experience includes running two companies under his capacity as the creative head. He has 20 over years of experience in the design field and has been the main design consultant for major corporate clients in Brunei, including DST Communications, TelBru, Islamic Development Bank, Bank Islam Brunei Darussalam (BIBD), B-Mobile, MAERSK, Jerudong Park Medical Centre (JPMC) and The Brunei Cancer Centre & The Brunei Neuroscience Rehabilitation Centre.
As one of Brunei's prominent interior designers, Wan Zainal Abidin is a registered Interior Designer of BIID, the British Institute of Interior Design. The institute is committed to encouraging and supporting creativity and competence in the field of interior design through facilitating best practice, practical professional support, development opportunities and education.
The institute maintains rigorous entry requirements which assess training, experience and professionalism. As a registered Interior Designer of the institute, Wan Zainal Abidin continues to pursue professional development to ensure his continued expertise and knowledge.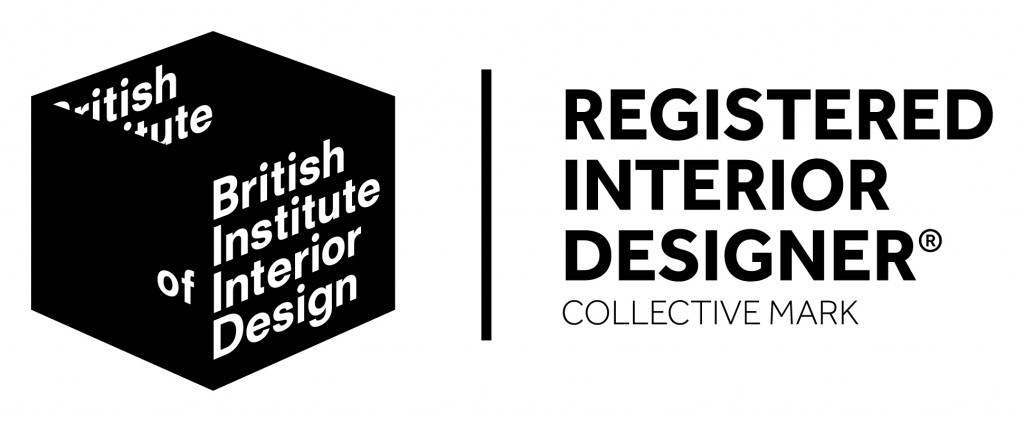 "WAMA Designs was appointed by Brunei Gas Carriers Sdn Bhd to design office renovation layout – fit for office future re-organization in 2018 which included supervising the selected contractor for the renovation project. Their service performance was good, and they were always punctual, helpful and detailed in delivering the said services. We are happy to recommend the services of WAMA Designs."
Rena Marenee Haji Sallih
Contract Holder, PSA
Brunei Gas Carriers Sdn Bhd
"WAMA Designs certainly do not do 'ordinary'. Unique and modern comes into mind and they have never failed to impress me with their simple yet refreshing ideas. They truly understand what I want and they always deliver with flying colours. Great taste is second nature to them and they have a knack of utilizing every inch of space available to create a spacious feel. Their professional and friendly nature makes the whole process a breeze. Keep up the good work."
YAM Pengiran Anak Hj Abdul Qudduus bin YAM Pg Lela Cheteria Sahibun Najabah Pg Anak Hj Abdul Aziz
"WAMA did a fabulous job transforming my kitchen into a dream kitchen within the constraints of the existing structure. Wan Zainal's creative flair and innate ability to interpret my design preferences and practical needs is remarkable. The journey from idea to implementation was pleasurable and gratifying. Not just the kitchen, the essential elements of my living spaces were also transformed and given a fresh look through imaginative use of materials, colour, textures and patterns. WAMA's team of professionals were super to work with – reliable, responsible and responsive."
Datin Soraya Dato Abd Hamid
"It has been a pleasure having WAMA Designs as our interior designer for the renovation works of our branches such as our previous Signature Store at the Airport Mall, at Giant Supermarket, at Gadong Properties, our Corporate Lounge at the Airport Mall and some other ongoing projects, to name a few. We thank WAMA Designs for their patience and professionalism in handling the many stakeholders involved in all the executions of these renovation projects, and we would not hesitate to recommend WAMA Designs to any company that wishes to engage the services of a qualified Interior Designer."
Ramdzani Hj Mohd Said
DST Communications Sdn Bhd
"We initially engaged Wan and his team to explore design options for a kitchen renovation and as the work progressed, it expanded into a complete house renovation. We explored many design options before settling on the option best suited to our taste, and contracted Wan and his team to oversee the complete renovation as a result of the design engagement, which included full pricing and site management activities. The result was a complete overhaul of our entire house, to the extent that it now looks and feels like a completely new home. As with every major renovation, new challenges appeared during the build phase however Wan and Team were very flexible and worked to find a solution that worked for us. A job well done."
Donncha McCarthy
"I appointed WAMA Designs to design and build my new outlet at Mabohai Shopping Centre because I knew that they would have the ability to realize my vision of an upmarket bakery. From design and selection of materials to finishing touches, Wan and his team delivered a stylish, modern and elegant bakery that meets my full requirements. I really appreciated WAMA Designs' efficiency. It's great to work with a team that is creative and responsive. Thank you."
Eric Pui
Mr Baker's Bakeshop
"WAMA Designs planned and carried out some renovations on our home. From start to finish, the team was professional and kept us informed and updated with their progress. Any of our concerns were immediately addressed and we are very happy with the results. Highly recommended."
Ben Gilsenan
Contact Us
Tel: +673 233 5031
Fax: +673 223 1031
Office Address
Unit 49, Second Floor
Haji Munchit & Dayang Rapiah Complex,
Kg Jaya Setia, Berakas
Brunei Darussalam BB2713
Get Directions
Open Mondays to Fridays, 9.00 am - 6.00 pm