Standout designs that handle the test of time
We deliver award-winning interior design services to residential, commercial and corporate clients located across Brunei, Asia and beyond.
Here at WaMa Designs, we believe in the beauty of difference. This means that we truly listen to your needs and tailor our services to suit you.
Because each home, each office, each commercial space, is 100% unique. As it should be.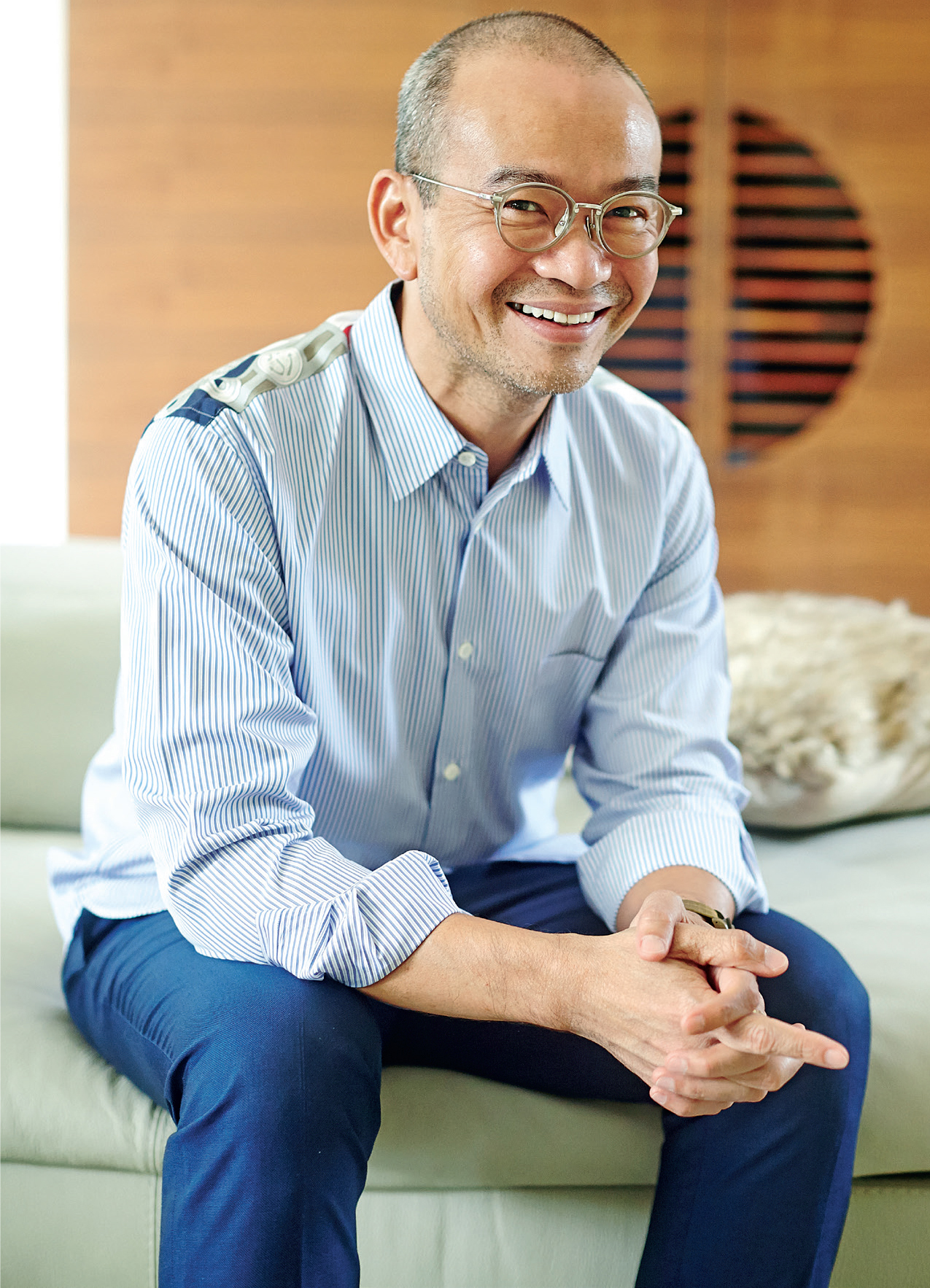 Wan Zainal Abidin
Design Director
30 years of award-winning interior design goes into each project
WaMa Designs was founded in 2009 by Wan Zainal Abidin. As a member of the British Institute of Interior Design (BIID), Wan keeps his finger on the design pulse, learning about new technologies, innovative methods and creative materials through his global network.
His passion for interior design and his belief that everybody should experience the joy of being surrounded by beautiful things has been passed down through his team, generating a unique experience for every WaMa Designs client.
A graduate of Architecture, with a major in Interior Design, Wan has been designing beautiful spaces for almost three decades. As an enthusiastic traveller, Wan will often find inspiration overseas, bringing global design trends to local spaces through his work.
It's this pursuit of excellence that led WaMa Designs to become an award-winning interior design studio in 2020, with the receipt of an International Property Award in recognition of the public service interior design for the Pantai Jerudong Specialist Centre.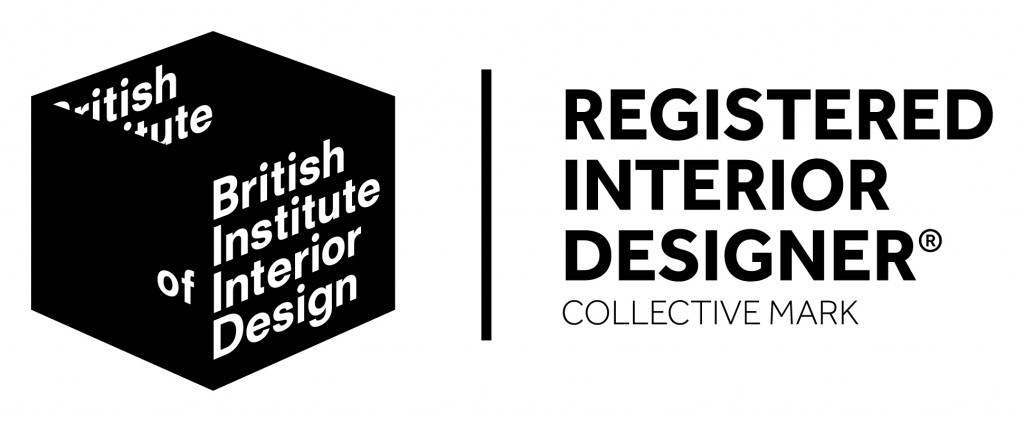 Live, work, rest and play in a beautiful space you can be proud of
Projects running past their deadlines. Budgets blowing out of proportion. Pieces that you thought would be original but look just like your neighbour's. Renovating is stressful. Or at least, it can be.
But we make it simple.
Our design team can coordinate each stage of the interior design process, from presenting the initial concepts all the way to finalising the build. So you don't have to worry about a thing.
We source our materials and furniture from our network of European suppliers. Why? The answer is easy, we believe that
your space should be as unique as you are
. Which means making the effort to look outside the box and curating pieces from overseas.
And, despite going the extra mile, we still manage to deliver on time and on budget. Because, for us, there's no other way.
The WaMa Designs experience
We love interior design, and we want you to love it too.
Which is why each of our clients receives our full attention. You'll start by meeting our Design Director Wan, in person, to talk through your ideas and inspirations for the project.
Wan will then connect you with one of our fully-qualified interior designers who will be leading you through the process. Each of our interior designers is mentored by Wan to ensure perfection at every single stage of the design process.
Who will your interior designer be? Well, that depends on your style! We always try to match you up with a designer that has expertise in your specific area and with a portfolio of projects that match with your own style.
Clarissa Lim
Senior Interior Designer
Clarissa has a BA in Interior Architecture from the Curtin University of Technology in Australia where she received the Laminex Award for Best Material in her thesis exhibition. She loves to mix colour and texture in her designs. Clarissa loves to find inspiration through her travels and with her clients, who like to think outside the box.
Michelle Lim
Interior Designer
Michelle studied Interior Design at Polytechnic Brunei, School of Science and Engineering before training with WaMa for six months. Her personal interior design style is Scandinavian Modern featuring "open-space plans with clean lines and a neutral palette" and she loves to bring natural light into her designs.
Zafri Majid
Interior Designer
Zafri has a BA (Hons) in Interior Design from Cardiff Metropolitan University in the UK, where his thesis was awarded a first class. He focuses on a "modern simple style" though he does also appreciate a traditional approach. Zafri loves to visit different locations and draw upon his travels to find inspiration for his designs.
Nur Amal I'zzati Binti Haji Kamsani (aka Zetty)
Interior Designer
Zetty studied Interior Design at Birmingham City University in the UK before coming to work with WaMa. She loves to get to know a client's personality to inspire the design process, with her own design style "combining both traditional and modern elements, resulting in a cohesive design".
Hire one company, get access to an entire network
Yes, you can hire an award-winning interior design team and still get access to more!
Our sister company shares their in-house graphic design team with us. So, when corporate clients need their branding to be reflected in their interiors, or when signage and wayfinding designs are needed for commercial projects, it's all taken care of.
We also work with a global network of partners, so that we can adapt ourselves to suit any project, no matter its size. We bring multiple teams together to work as one, so you don't have to coordinate a single thing.
"Simple yet refreshing ideas"
"WaMa Designs certainly do not do 'ordinary'. Unique and modern comes to mind and they've never failed to impress me with their simple yet refreshing ideas.

 

They truly understand what I want and they always deliver with flying colours. Great taste is second nature to them and they have a knack of utilizing every inch of space available to create a spacious feel. Their professional and friendly nature makes the whole process a breeze. Keep up the good work."
YAM Pengiran Anak Hj Abdul Qudduus bin YAM Pg Lela Cheteria Sahibun Najabah Pg Anak Hj Abdul Aziz
"Remarkable creative flair"
"WaMa did a fabulous job transforming my kitchen into a dream kitchen within the constraints of the existing structure. Wan Zainal's creative flair and innate ability to interpret my design preferences and practical needs were remarkable.

The journey from idea to implementation was pleasurable and gratifying. Not just the kitchen, the essential elements of my living spaces were also transformed and given a fresh look through an imaginative use of materials, colour, textures and patterns. WaMa's team of professionals were super to work with – reliable, responsible and responsive."
Datin Soraya Dato Abd Hamid
Contact Us
Tel: +673 233 5031
Fax: +673 223 1031
Office Address
Unit 49, Second Floor
Haji Munchit & Dayang Rapiah Complex,
Kg Jaya Setia, Berakas
Brunei Darussalam BB2713
Get Directions
Open Mondays to Fridays, 9.00 am - 6.00 pm